NCAA All-American Wrestler Ben Kjar Supports AmeriFace!

"To laugh often and much; to win the respect of intelligent people and the affection of children; to earn the appreciation of honest critics and endure the betrayal of false friends;  to appreciate beauty, to find the best in others;  to leave the world a bit better, whether by a healthy child, a garden patch or a redeemed social condition;  to know even one life has breathed easier because you have lived.  This is to have succeeded." ~ Ralph Waldo Emerson

These are words NCAA All-American Wrestler Ben Kjar lives by each and every day.  Born with Crouzon Syndrome, this dedicated and accomplished athlete has never let his craniofacial condition get in the way of achieving his dreams.  An inspirational speaker and mentor to many, Ben believes, "There aren't many things more important than empowering others to greatness!"

"I couldn't be more honored to support an organization that allows people to live a better life by helping us set new standards, defy the odds, be leaders, and believe in ourselves!"

Ben Kjar

NCAA All-American Wrestler

Ben Kjar

© ameriface, PO Box 751112, Las Vegas, NV 89136-1112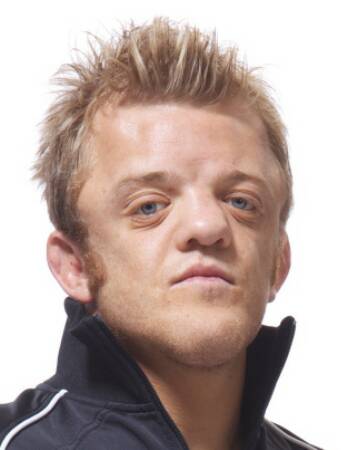 2x USA Freestyle National Champion

2x USA Greco-Roman National Champion

3x Utah High School State Champion

2X NCAA Academic All-American


the

cleft/craniofacial

advocates

Making a world of difference in a world of facial differences...