Support Our Programs - Donate Now!

More than 92% of every dollar donated supports programs!  Read more! 
>>>
© ameriface, PO Box 751112, Las Vegas, NV 89136-1112

To make a tax-deductible donation by mail,

please make your check payable to AmeriFace, Post Office Box 751112, Las Vegas, NV 89136

AmeriFace

is one of only  3,677 charities to have earned the

GuideStar Exchange Gold Seal!


Make a One-Time or Recurring

Tax-Deductible Donation

Established in 1991, AmeriFace is a 501(c)(3) tax-exempt public charity (#32-0085490).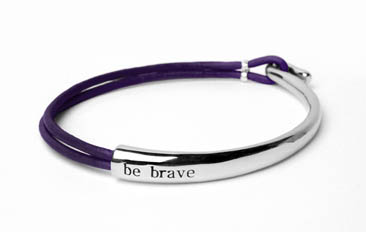 OFFICIAL Cleft/Craniofacial Awareness Bracelets!


the

cleft/craniofacial

advocates

Making a world of difference in a world of facial differences...