Hollywood's Healing Artist Metin Bereketli Supports AmeriFace!

"I have supported the work of AmeriFace and cleftAdvocate for years now, and I'm proud to be associated with an organization that helps

develop the self-esteem of children born

with craniofacial conditions, including

cleft lip and palate.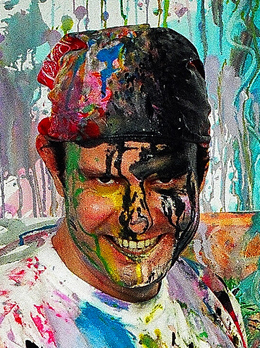 Hollywood's Healing Artist

Metin Bereketli

© ameriface, PO Box 751112, Las Vegas, NV 89136-1112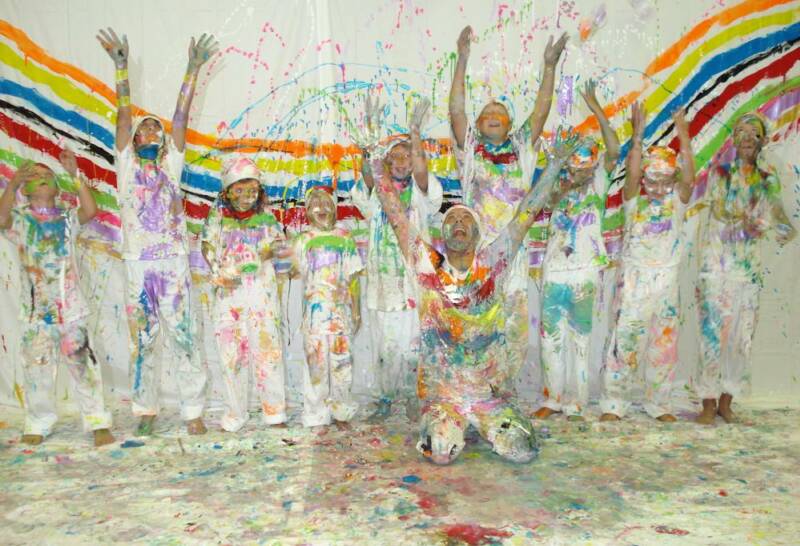 Healing Art

North American Craniofacial Family Conference

"I encourage everyone

to recognize the beauty of these children and

support the work of

AmeriFace and its

programs."

Metin Bereketli

"The mission of AmeriFace focuses on the light

and enthusiasm for life these children possess,

despite the challenges they face everyday,

both socially and medically.


the

cleft/craniofacial

advocates

Making a world of difference in a world of facial differences...