Advocacy - Let Your Voices Be Heard!

Pending Legislation Regarding Cleft/Craniofacial Issues

Federal Level

CARES DAY ON THE HILL!  JOIN US IN OUR ADVOCACY EFFORTS ON FEBRUARY 14, 2012!

How You Can Help...

Join the Children's Access to Reconstructive Evaluation & Surgery (CARES) page at Facebook and spread the word.

What it will do...

CARES will mandate that group and individual health insurance coverage and group health plans provide coverage for treatment of a minor child's congenital or developmental deformity or disorder due to trauma, burns, infection, tumor, or disease.

CARES will close the ERISA loophole.  Currently, even in states with cleft/craniofacial coverage mandated, self-insured plans are exempt, leaving many without this vital coverage.

What it won't do...

CARES will not mandate coverage for cleft/craniofacial patients older than 21 years of age.

Additional legislation will be required to cover patients of all ages.

State Level

If you know of pending state legislation or are interested in working toward that goal,
contact us
.
Does your state have an existing mandate?
>>>
© ameriface, PO Box 751112, Las Vegas, NV 89136-1112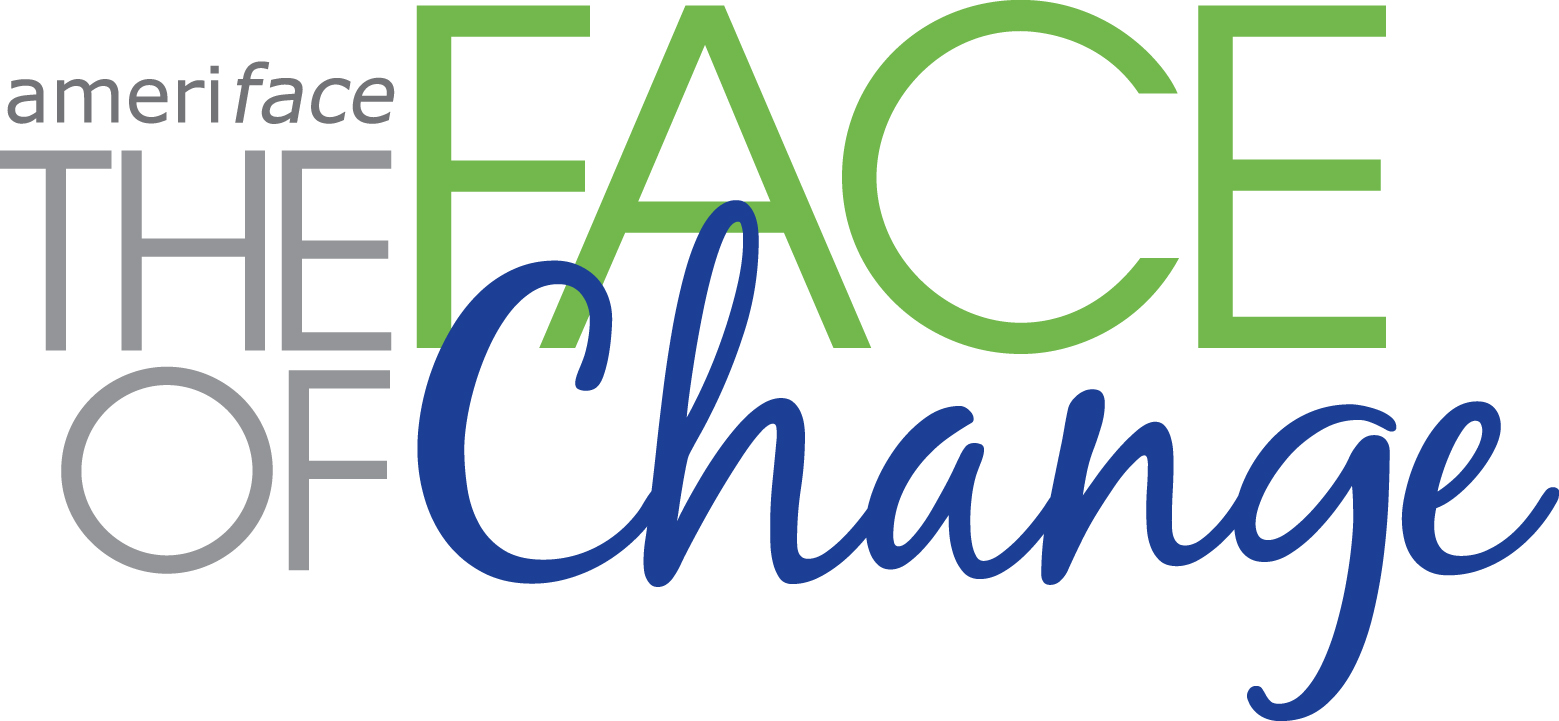 the

cleft/craniofacial

advocates

Making a world of difference in a world of facial differences...